About us
Every success story begins with someone giving you one thing: AN OPPORTUNITY. In most cases, we would not be where we are right now if someone did not give us a chance and did not have faith that we could do what we were destined to do.

The National Filipino Barber Association bridges the gap between the barbers in America and the barbers in the Philippines. Our mission is to provide them with the best gift you can give, an opportunity.

We offer the art of barbering as a way to connect individuals together through education, resources, and passion. This allows barbers to build their craft and life skills so that they may create a quality career for themselves and their families.

We partner with like-minded people and organizations around the world that want to help grow and empower their community through barbering. Our goal is to connect them up with a team of professional barbers who have the zeal to serve, educate, and give.

Though we have a passion to help fundraise and raise awareness due to the rapid growth of Filipino barbers, we also serve at local community events, cutting hair for the shelters, churches, and schools.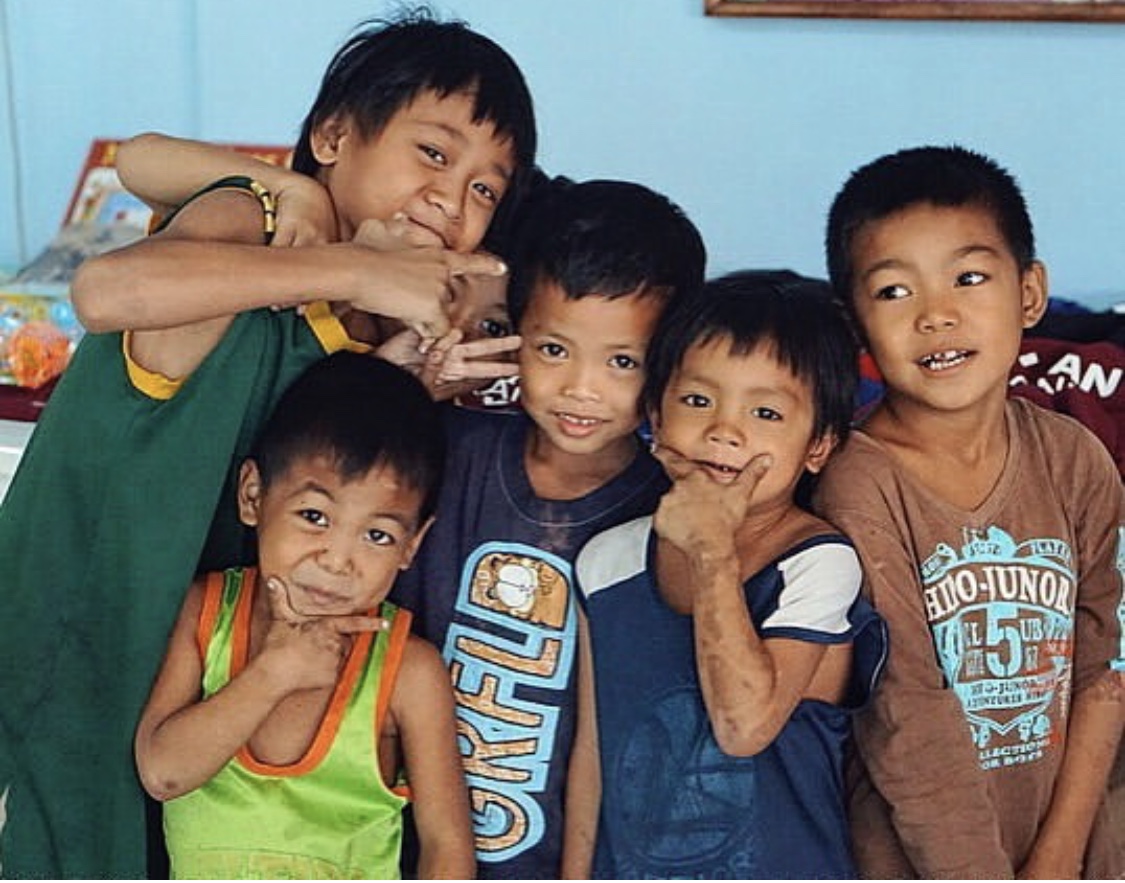 "Do what scares you the most because that will be the one thing that will help you grow"
— THE FLYPINO